Map OUR LOCATION
Join our EMAIL LIST
Read the SUNDAY BULLETIN
See WHAT WE DO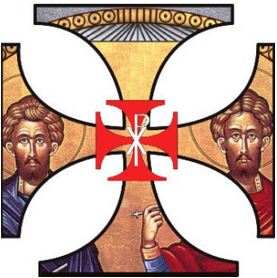 +
Calendar of Events
---
Schedule of Services
Weekend services: the weekend schedule is fixed for most of the year. The services take place in Carmel-by-the-Sea, at All Saints Church, lower level, 9th and Lincoln.
Saturdays: 5:00pm Vespers
Sundays: 8:30am Matins
9:45am Liturgy
Week-day services: during the week we may celebrate the major feast days of the Church either in Carmel or in Salinas. Please check the calendar! The schedule pattern is:
Wednesdays: 6:00pm Paraklesis
Eve of feasts: 6:00pm Vespers
Feast days: 8:30am Matins
9:45am Liturgy
---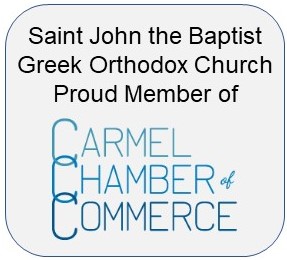 Welcome to Saint John's web site!
Here you will find general information about Orthodoxy and about who we are as a church. Our site is not only for the one seeking the roots and the continuity of the Christian faith, but also for the Orthodox Christian who lives this faith daily. You are at the perfect place to orient yourself and to learn and experience more!
We are a small but growing community striving to develop spiritually; to learn and to experience the Kingdom of God in our midst. We come from a variety of ethnic backgrounds and past religious identities, a characteristic that defines our Signature Ministry. Our services are in English, although one may hear many languages spoken in our community. We are not inventing or redefining our faith to meet who we are. Instead, we are embracing the solid and rich Tradition of the Orthodox Church; seeking to be transformed in the likeness of Christ.
After you become familiar with the information here, we encourage you to come visit! Come see and experience what the internet cannot capture – the living Church.
Current Events
+ + +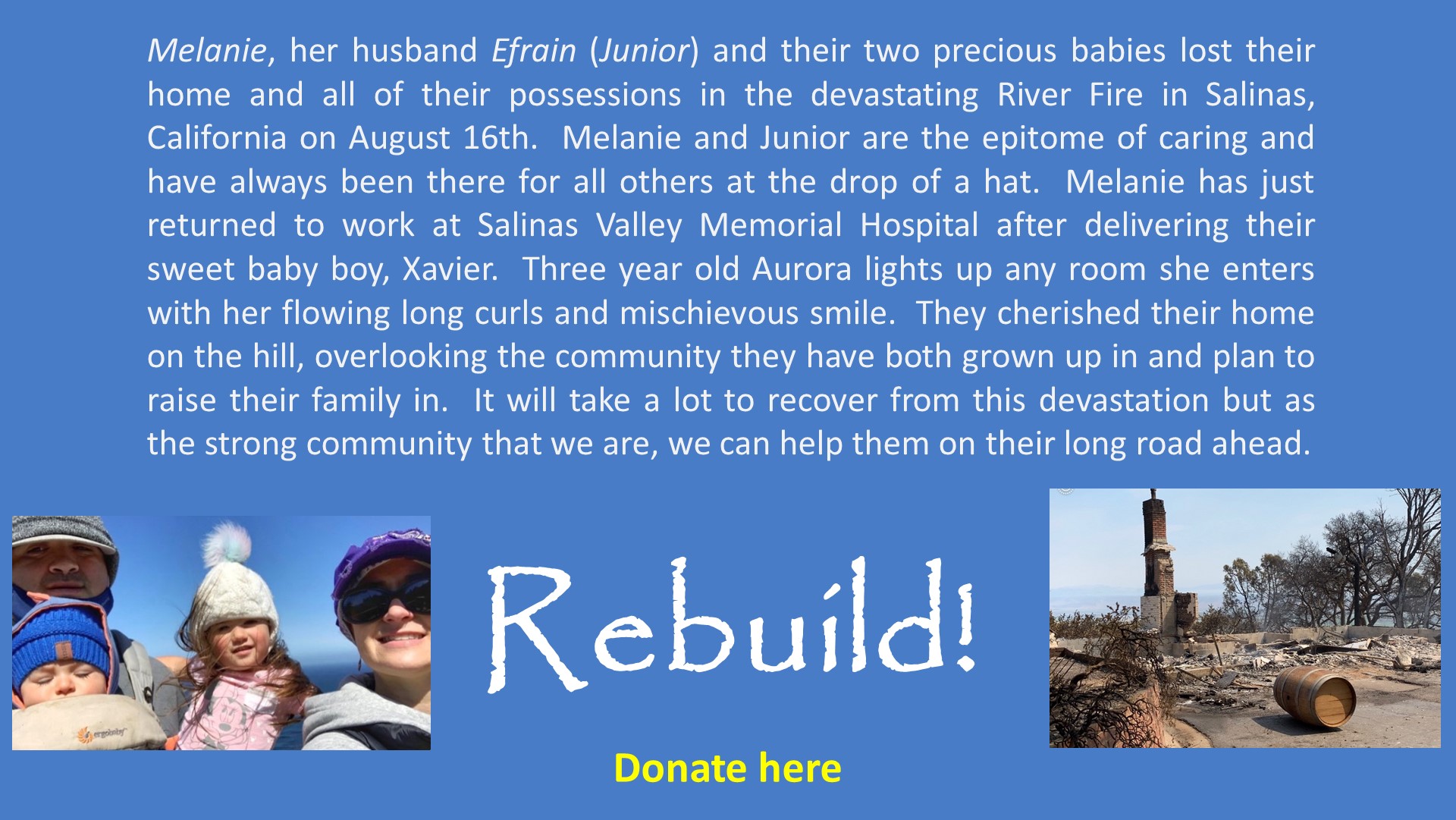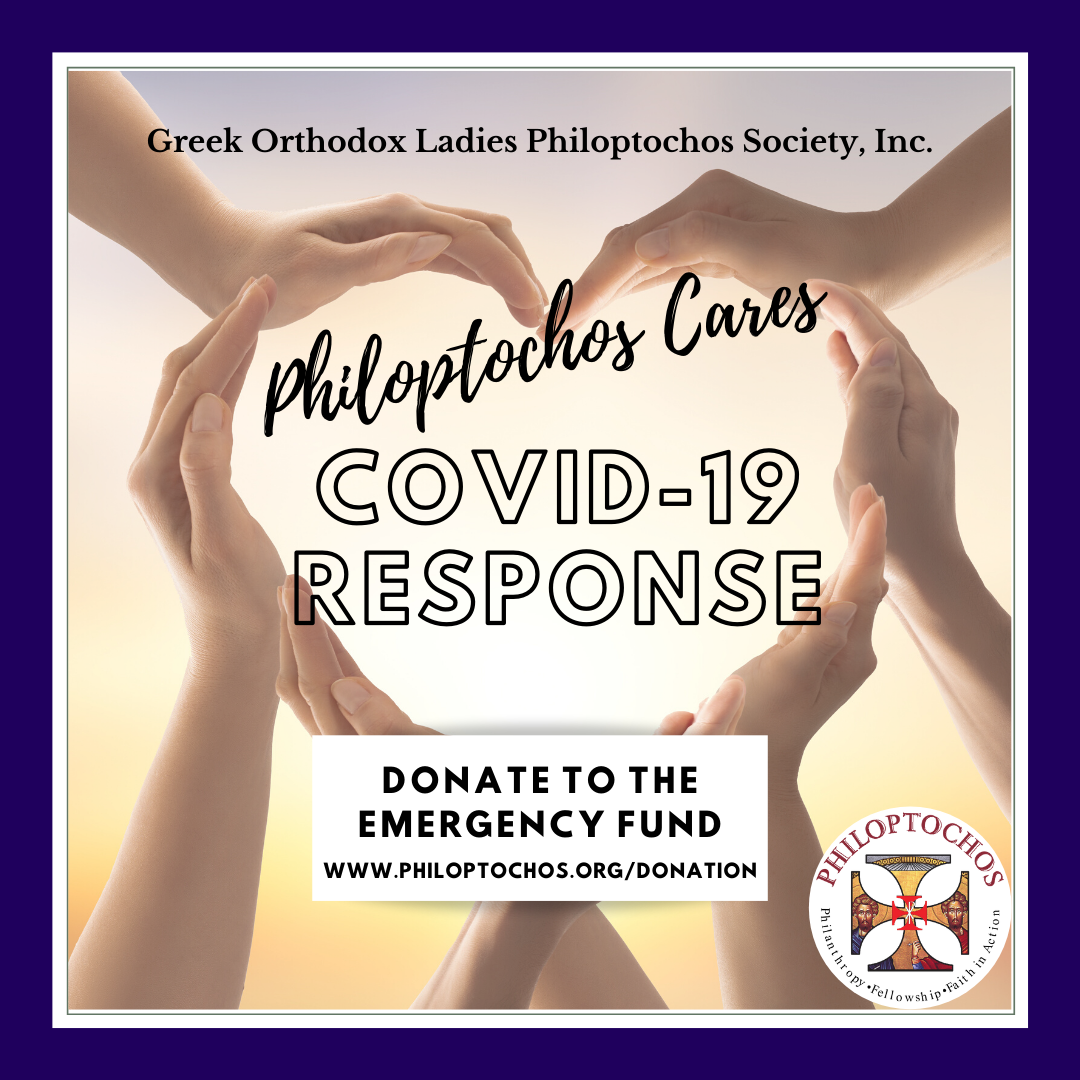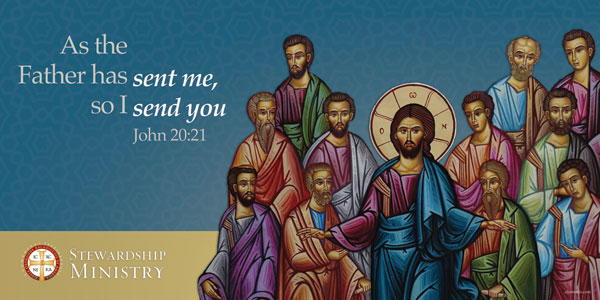 Online Chapel
+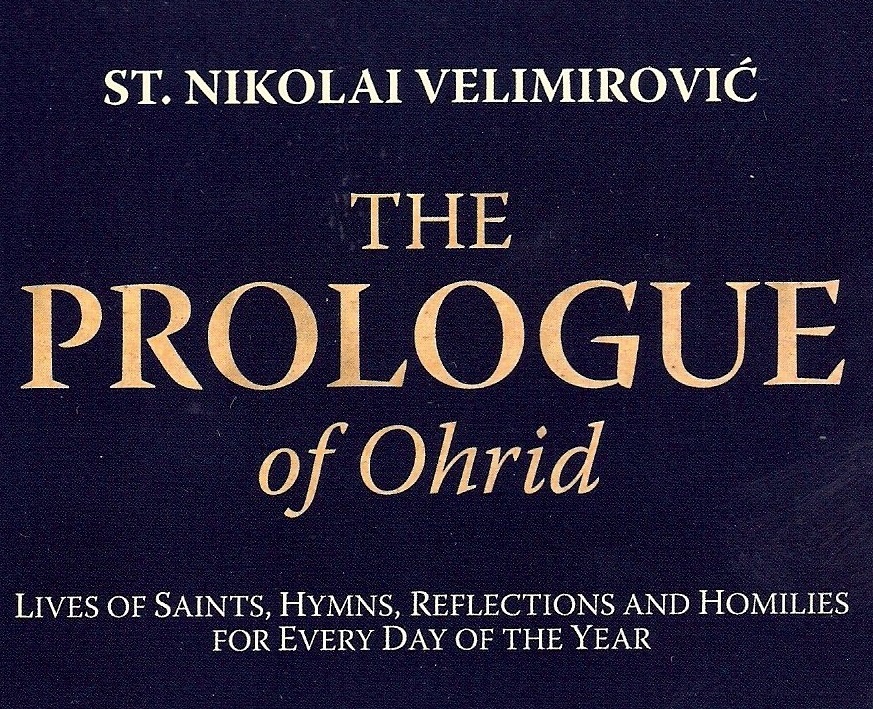 ---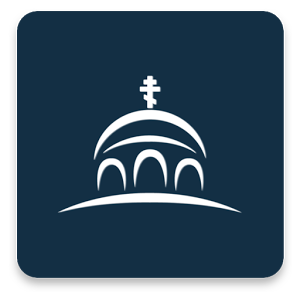 AFR Podcasts
---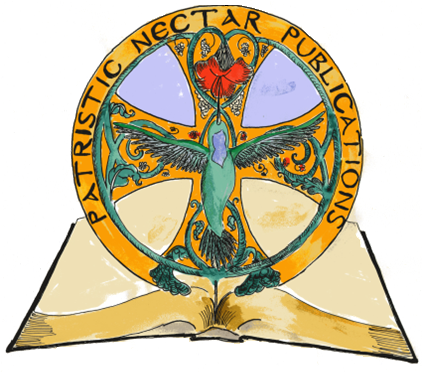 Marketplace